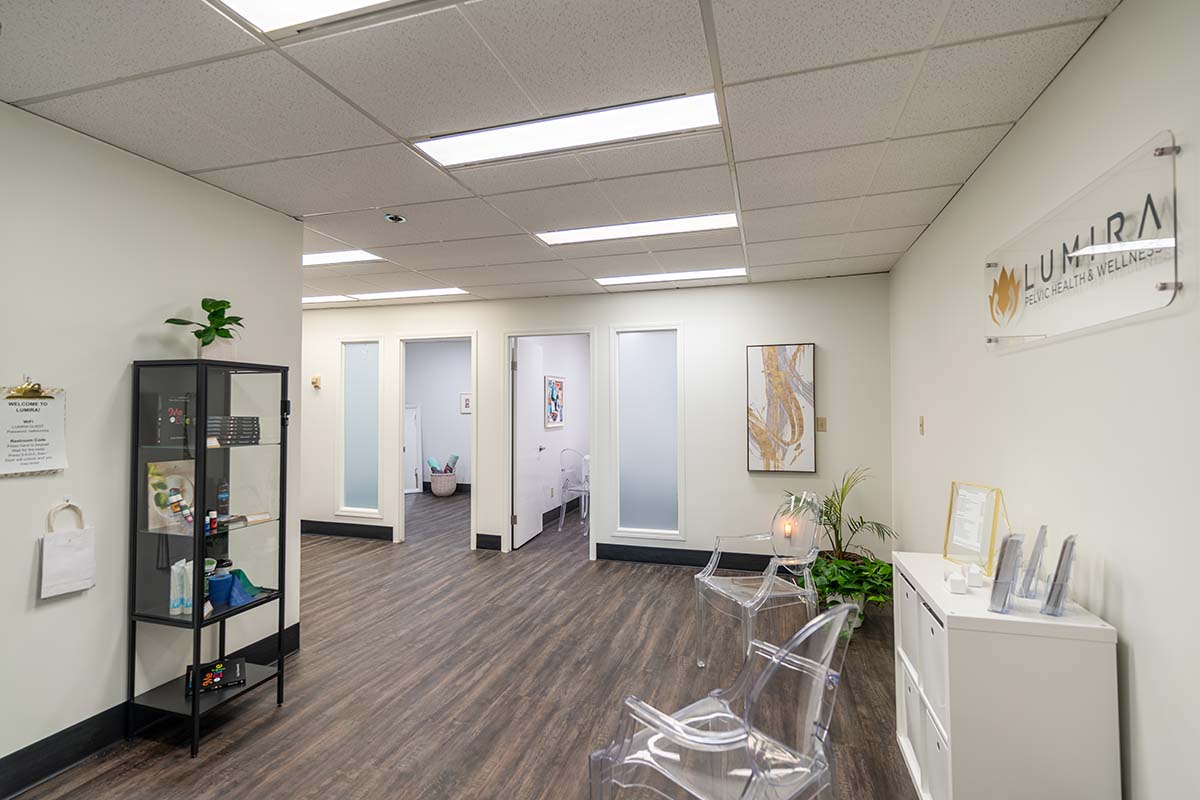 Lumira Wellness is a clinic that specializes in Pelvic Health, Physiotherapy, and Holistic Healing Practices.
In February of 2018, Lumira Pelvic Health & Wellness opened its doors in Burlington, Ontario and has been proud to serve this incredible community ever since!
From the beginning, we've made it our mission to share the very best in wellness practices and complementary healing arts. We have a passion for empowering our clients and helping them take charge of their health.
We work closely with people from all walks of life!
As an integrated healthcare team, we take a well-rounded and client-centred approach to treatment. Using only the best methods supported by clinical expertise and evidence-based research, we provide a wide range of available therapies to customize individual care.
We specialize in the treatment and prevention of injury, pregnancy care and postpartum recovery, trauma healing, and mind-body balancing.
Our goal is to help you achieve your wellness goals!
We offer a variety of different treatments and services, including:
Here at Lumira Wellness, we provide a safe, calm, and relaxing environment where you can feel supported and heard, as we move together through the healing journey. It is our honour and pleasure to be of service!
If you have any questions, please feel free to call, email, review our FAQ page, or contact us through our site.
We look forward to working with you!