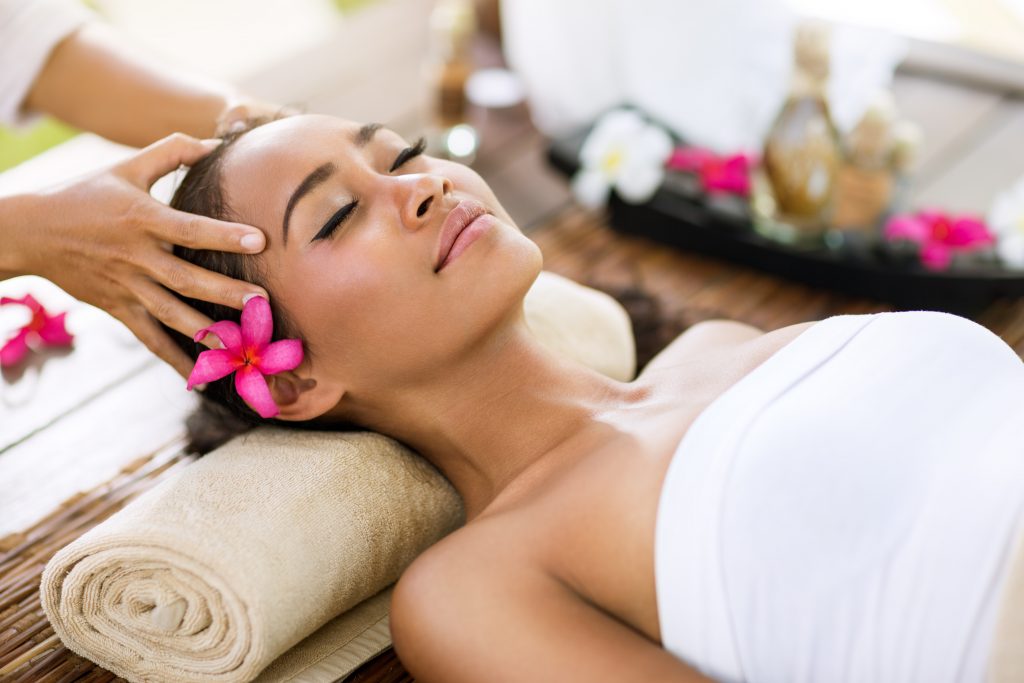 1. What is Massage Therapy?
Massage Therapy is a form of manual therapy that aims to improve circulation and tension in the soft tissues of the body. Registered Massage Therapists employ hands-on techniques that can be applied to acute or chronic pain.
2. What kinds of injuries does Massage Therapy treat?
Massage Therapy can treat any injury related to the muscles, joints, and fascia of the body. Some of the most common injuries include, but are not limited to:
Low back pain / disc pain / sciatica
Hip pain / SI joint pain
Knee pain
Piriformis syndrome
Neck pain
Shoulder pain
Adhesive Capsulitis ("Frozen Shoulder")
Carpal Tunnel Syndrome
Lateral and Medial Epicondylitis ("Tennis Elbow" and "Golfer's Elbow")
Sport-related injuries
And more...
3. Does my insurance cover Massage Therapy?
Yes, if you have Massage Therapy coverage as part of your extended health benefits, your insurance company will cover treatments provided by a Registered Massage Therapist.
4. Do I need a doctor's referral?
You do not require a referral from your doctor to receive Massage Therapy, however, be sure to check with your insurance company because they may require a doctor's referral before allowing you to submit receipts.
5. What types of Massage Therapy do you offer?
Here at Lumira, we offer a variety of different Massage Therapy techniques, such as:
Deep Tissue / Light Touch Massage
Prenatal Massage
Swedish Massage
Sports Massage
Lymphatic Drainage
6. How long will my Massage Therapy session be?
We offer 30, 45, or 60 minute sessions. By special request, we also offer 90 minute sessions.