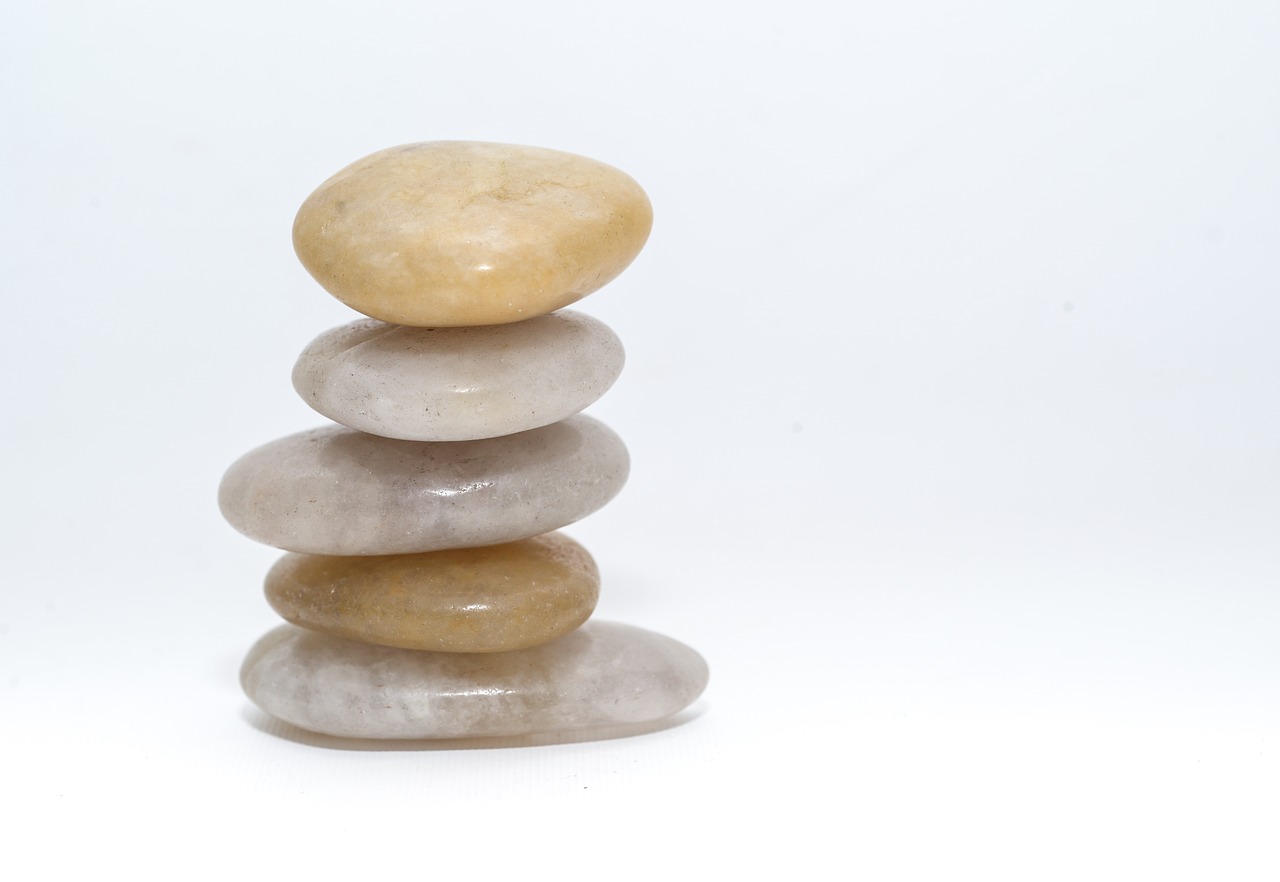 1. How do I get to Lumira Wellness?
We are located at the corner of Martha and Pine in downtown Burlington. The nearest major intersection is Brant and Lakeshore. Visit our contact page to see our location on Google Maps.
2. Where can I park?
There is paid street parking around the clinic, and a visitors parking lot behind the building. To access the visitors lot, simply turn left onto Pine from Martha Street and pull into the first driveway on your left. Spaces for visitors are located towards the back of the lot – be sure not to park under the carports, as they belong to our resident neighbours.
3. Do you provide direct billing to my insurance company?
No, we simply provide you with your treatment receipts, which you then submit to your insurance company.
4. What methods of payment do you accept?
We currently accept Cash and Credit Card (VISA, MasterCard). E-mail money transfers are available upon request.
5. Will I need to do any paperwork prior to my first visit?
Depending on your therapist, you may be asked to complete initial paperwork either online or in person upon your arrival.
6. If I need to cancel my appointment, will I be charged a fee?
We kindly ask that you provide a minimum of 24-hours advanced notice when cancelling an appointment. In the event that a cancellation is made with less than 24-hours notice, or if the appointment has been missed altogether, you may be charged a cancellation fee in the amount of the missed visit.
If you have any questions or concerns at all, please feel free to contact us, we are happy to help!