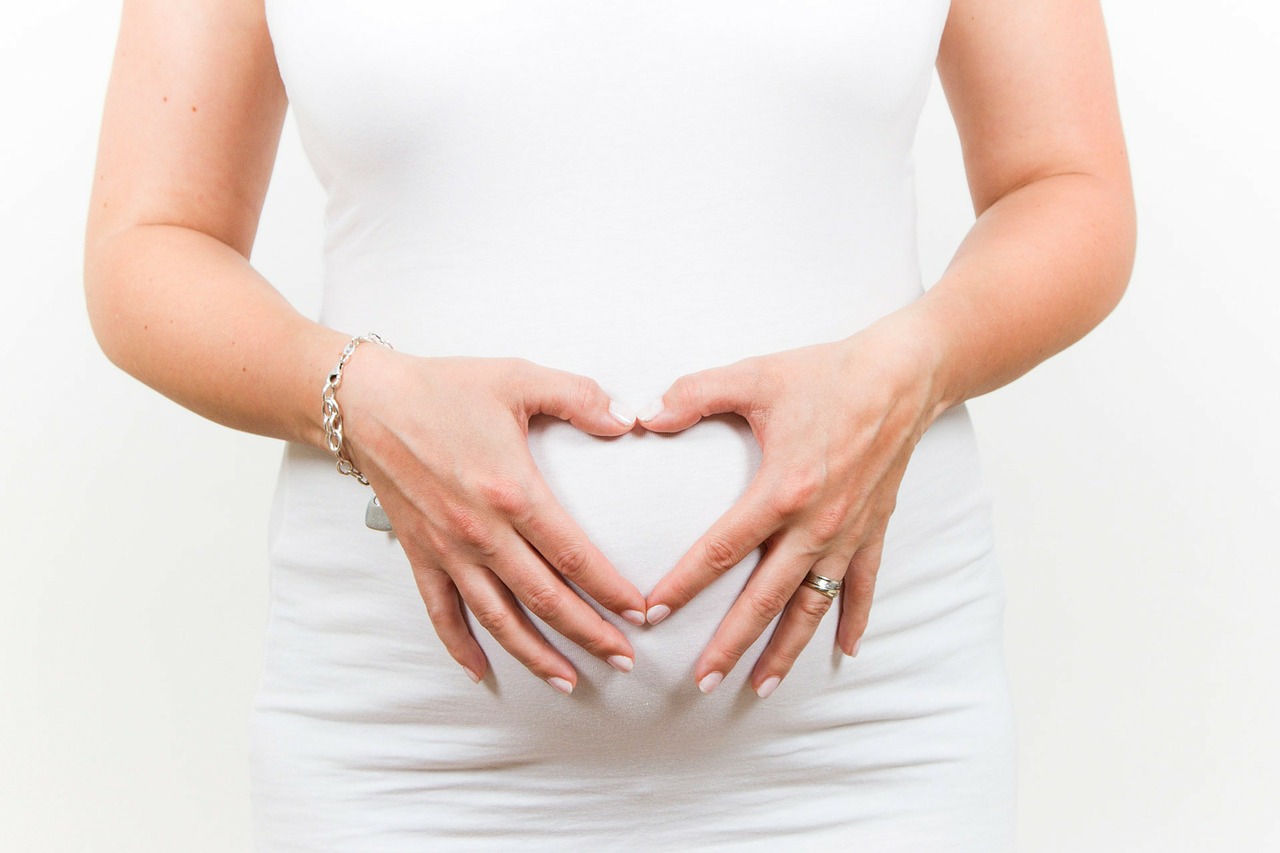 1. What is Pelvic Floor Physiotherapy?
Pelvic Floor Physiotherapy is a special form of manual therapy that involves internal and external hands-on techniques to evaluate and treat pelvic floor muscles and overall deep core functioning.
2. Who performs Pelvic Floor Physiotherapy?
Only Registered Physiotherapists who have taken special courses and/or training in this area can perform internal pelvic floor techniques.
3. Does my insurance cover Pelvic Floor Physiotherapy?
Yes, if you have Physiotherapy coverage as part of your extended health benefits, pelvic floor assessments and treatments are covered.
4. What conditions does Pelvic Floor Physiotherapy treat?
In order to prevent complications or dysfunction, everyone should have their pelvic floor assessed. Some of the most common conditions treated with this type of therapy include, but are not limited to:
Acute or chronic hip or low back pain
Chronic Non-Bacterial Prostatitis
Constipation or retention
Diastasis Recti or "Mummy Tummy"
Piriformis Syndrome or sciatica
Sexual or erectile pain or dysfunction
5. What does the initial examination involve?
An initial assessment or examination will include a detailed discussion of your health history followed by an evaluation of external and internal abdominal, low back, and pelvic musculature using vaginal and/or rectal palpation techniques.
6. Do I have to have an internal examination?
No, an internal exam is not mandatory. It is possible to get a general idea of what is going on from just your health history and an external examination. An internal exam is, however, the best way to accurately determine your specific needs. Much like going to a dermatologist for a rash, it is better for diagnosis and treatment if you remove your clothes to uncover the affected area.
7. If I am pregnant, should I avoid an internal examination?
No, it is not necessary to avoid an internal examination when pregnant. If your doctor or midwife has not told you to avoid intercourse during pregnancy, an internal exam should be safe. If unsure, speak with your doctor or midwife directly prior to having an internal exam.
8. After I have my baby, how long should I wait before having an internal exam?
You should wait approximately 6-8 weeks after delivery before having an internal pelvic floor exam. This is true for vaginal deliveries and C-Section births. It is important to allow your body time to heal. During this time, you will also see spontaneous healing of a rectus diastasis, which should be checked at your follow-up appointment 6-8 weeks postpartum.
9. If I have my period, should I avoid an internal examination?
No, you do not need to cancel your appointment because of your period. Internal work can actually be quite helpful for normalizing muscle tone during your cycle as the pelvic floor can be affected by hormonal changes. If you feel uncomfortable having internal work during your period, your therapist can either proceed with only external work or you can reschedule your appointment.
10. When is it unsafe to have an internal examination?
Internal examinations and treatments should be avoided if you have:
Active hemorrhoids or infections
Rectal bleeding
Seed implants
Radiation injuries less than 6-12 weeks old
Undergone pelvic surgery less than 6 weeks ago
Undergone prolapse repair surgery less than 12 weeks ago
Been told by your doctor or midwife that you must abstain from intercourse or internal examinations during pregnancy
11. Do you offer Pelvic Floor Physiotherapy to men?
Absolutely! At Lumira Wellness, we treat people of all ages and genders!
If you have any unanswered questions, please feel free to contact us so we can discuss your specific needs in greater detail.